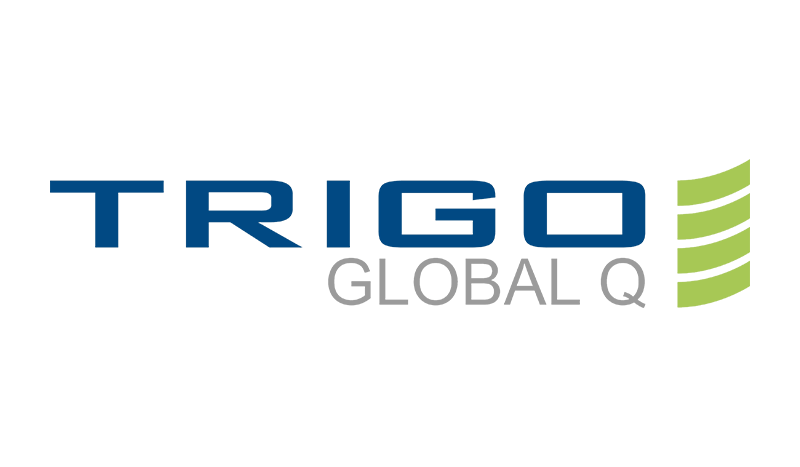 Contact
TRIGO Global Q
Luis Fuentes Bejarano st., 60, 2º Right – 41020 Seville – Spain
Services
TRIGO Global Q offers Quality services all along the aerospace supply chain.
Quality Management:
Practical Problem Solving Projects and Quality Costs reductions
Domestic and International Customer Focal Point
Product Configuration Management
Technical Documentation Management (FAIs, Delivery documentation, Quality Technical Instructions, Processes revisions and updates…)
Lean Projects
Quality Trainings
Quality Engineering:
Non Conformities and Corrective/Preventive Actions Management
Monitoring / Follow up / Audits of Product and Suppliers both domestic and international
Domestic and International Customer Focal Point
Internal / External Audits of quality systems and processes
Special Processes Consulting for PRI NADCAP Certification
Quality Certifications Consulting
Quality Control:
Verification of product, assemblies and aircrafts of different technologies
Control and Process verification and production means and tooling
Tooling management (measurement, analysis, maintenance)
Description
Founded in 2009 and headquartered in Seville, Global Q is a leading provider of quality management and Quality control services for the aerospace sector in Spain. With a team of more than 80 inspectors and engineers, Global Q delivers solutions for the main aerospace manufacturing hubs on the Iberian Peninsula.
In 2015, Global Q was acquired by TRIGO Group, global leader in delivering quality solutions to the transportation industries (e.g.: aerospace, automotive, railway, and heavy transportation, etc.).
Founded in 1997, TRIGO is a multinational company providing operational Quality Management solutions for the manufacturing sector, especially in the transportation industries. With a team of more than 7000 professionals present in 20+ countries across 4 continents, TRIGO offers a comprehensive portfolio of Quality Inspection, Engineering, and Management Services all along the supply chain.
Certifications
ISO 9001
ISO 9100
ISO 14001
NADCAP M&I
Programmes in which this company participates