The Airbus A330 is a medium- to long-range wide-body twin-engine jet airliner. The A330's origin dates to the mid-1970s as one of several conceived derivatives of Airbus's first airliner, the A300. Versions of the A330 have a range of 5,000 to 13,430 kilometres and can accommodate up to 335 passengers in a two-class layout or carry 70 tonnes of cargo. Likewise, it is capable of flying efficiently on routes from 30 minutes to more than 15 hours.
Like the A320, technological advances and the latest innovations derived from its new NEO engine, in addition to new wings, have improved its performances, especially in terms of saving fuel consumption and respect for the environment. In addition, Airbus integrates into the A330 the latest innovations of the A350 and A380 aircraft in order to improve its competitiveness in the aviation market.
The A330neo is also the launch model for Airbus' new Airspace cabin interiors, making it the perfect example of the continuous efforts to take comfort to the next level. It currently counts on more than 1,600 orders from more than 100 customers.
More information: See Airbus website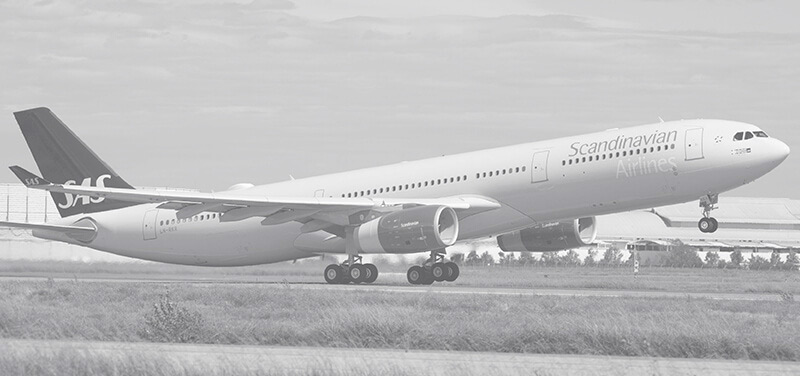 Partners participating in this program