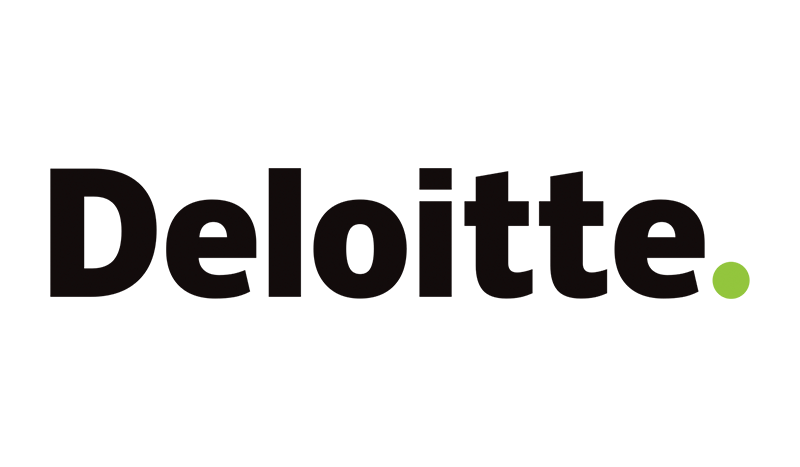 Description
For 175 years, Deloitte has been the world's leading professional services firm, operating in over 150 countries with 286,000 professionals. Our goal is to influence positively our customers, their stakeholders, and society, thanks to values such as excellence, generosity, and commitment. Our team of over 300 professionals in Andalusia work from offices in Seville, Malaga and Granada.
In a changing environment, we anticipate change. Go to www.deloitte.es and share your upcoming challenge with us.
Services
Deloitte provides auditing, consulting, tax and legal counsel and advice on transactions and restructuring to national and multinational organisations in key business sectors. With over 9,000 professionals in Spain and offices in 20 major Spanish capitals, we endeavour to deliver business excellence, training, and promotion of human capital, thus maintaining the market's recognition as the leading provider of professional services that offer the best service to customers.
Our customers directly benefit from our global multidisciplinary services thanks to the robust support we receive internationally. The quality of our services enables us to deliver integrated support tailored to our customers' needs.